whosputo - Eternity
2020
Music video directing and editing
Scroll right for more →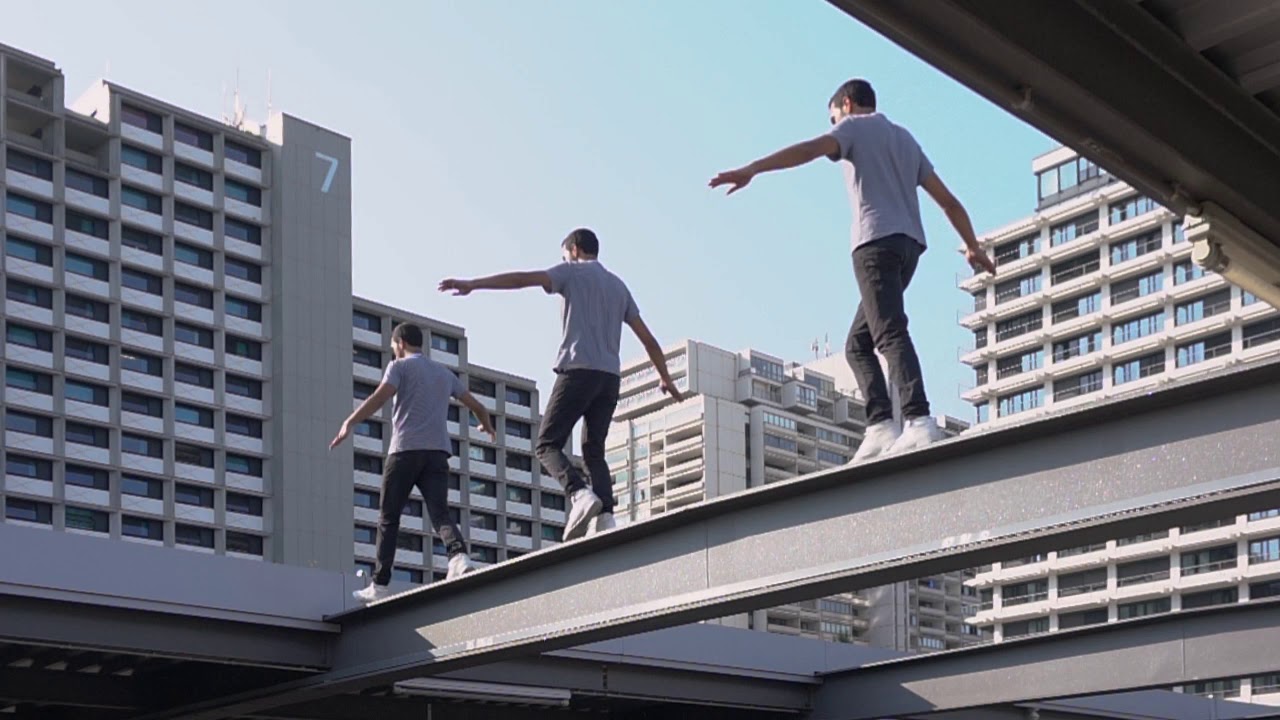 Moritz Butschek ft. Ferdinand Zar - Walls
2016/2017
Music video directing and editing

Lose Face | 丢脸
2014 Short films done for "Film Architectures" in Tongji University
"The expression 丢脸 in Mandarin, directly translated to "Lose Face", is a term used to described
embarrassment, disgrace and loss of dignity. In this short is it used in its literal meaning and according to the
expression. One being the use of a mask, where one loses its own face, its own identity. The
second being the regret and the facing of the responsibility of ones own actions.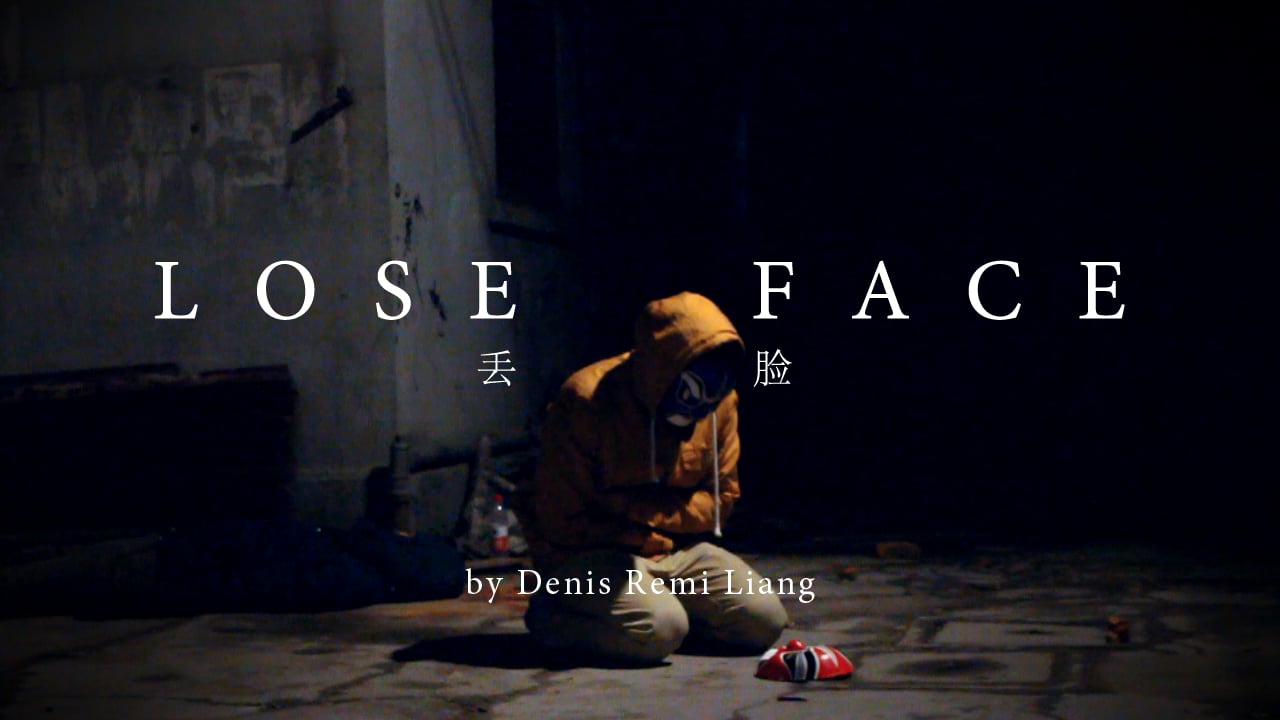 Out of Place
2014 Short films done for "Film Architectures" in Tongji University

"We are not simply observers of this spectacle, but are ourselves a part of it, on the stage with the
other participants. Most often, our perception of the city is not sustained, but rather partial, fragmentary,
mixed with other concerns."

"Thus I draw from the absurd three consequences, which are my revolt, my freedom, and my
passion. By the mere activity of consciousness I transform into a rule of life what was an invitation to death,
and I refuse suicide."

- Lynch, The Image of The Environment